Healing Tree Counseling
Solid Foundation For Lifelong Growth
Call Us Today 801-215-9002
Book An Appointment
We're Here to Help

We would first like to congratulate you on taking your first step toward improving your life. We understand the strength that it takes to admit you need help, and we admire the courage that you have found to seek it.
You have come to the right place. We offer a trusting relationship, and safe and secure environment to help foster the courage you will need to explore your challenges. We will work diligently with you to aid you in obtaining the understanding, solutions, and healing that you need. You are not alone in your trials, and the answers you need may be closer than you think


Call Us Today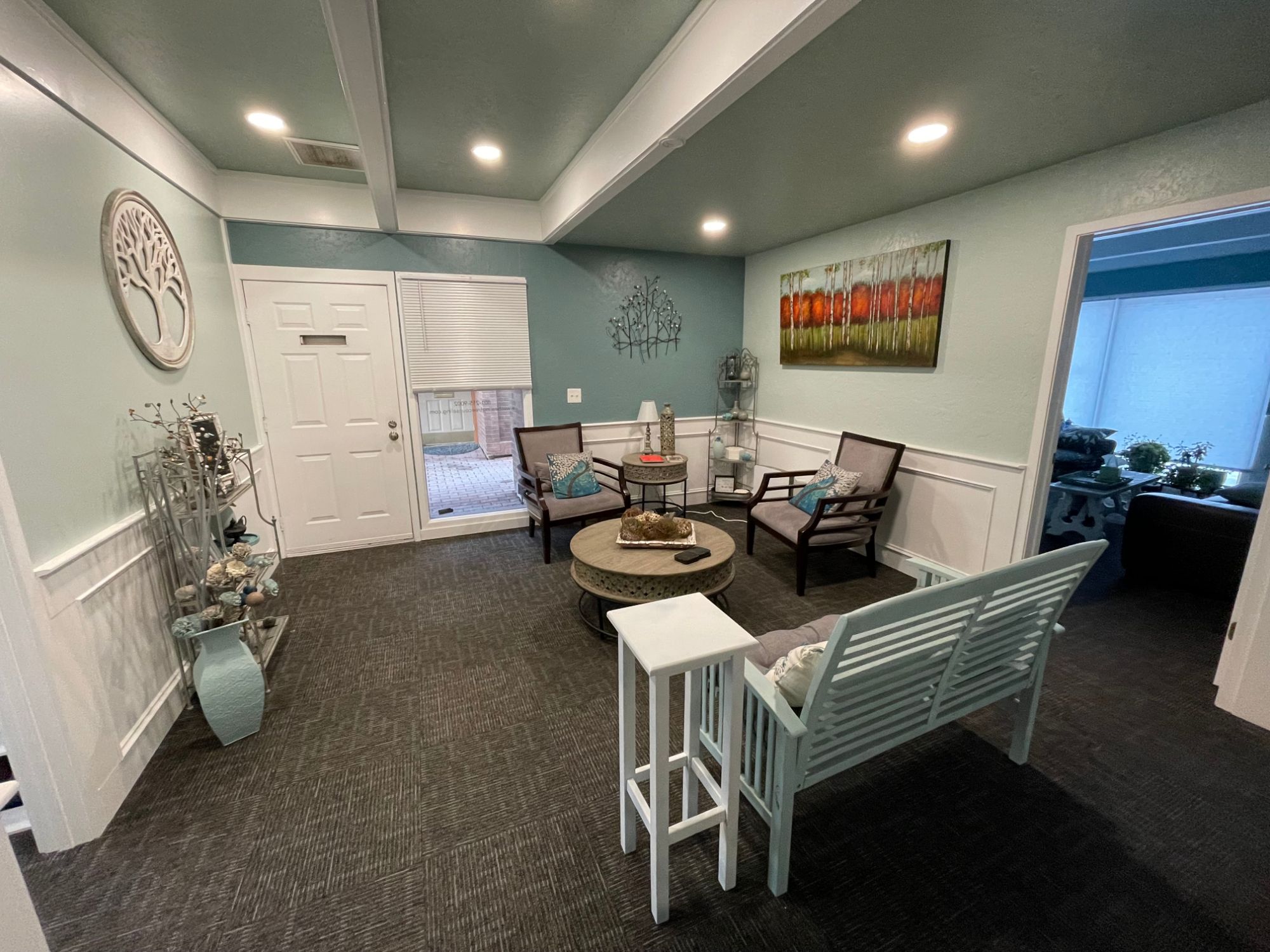 Our Services
If you or a loved one are struggling, we encourage you to reach out to our staff today for a free initial phone consultation.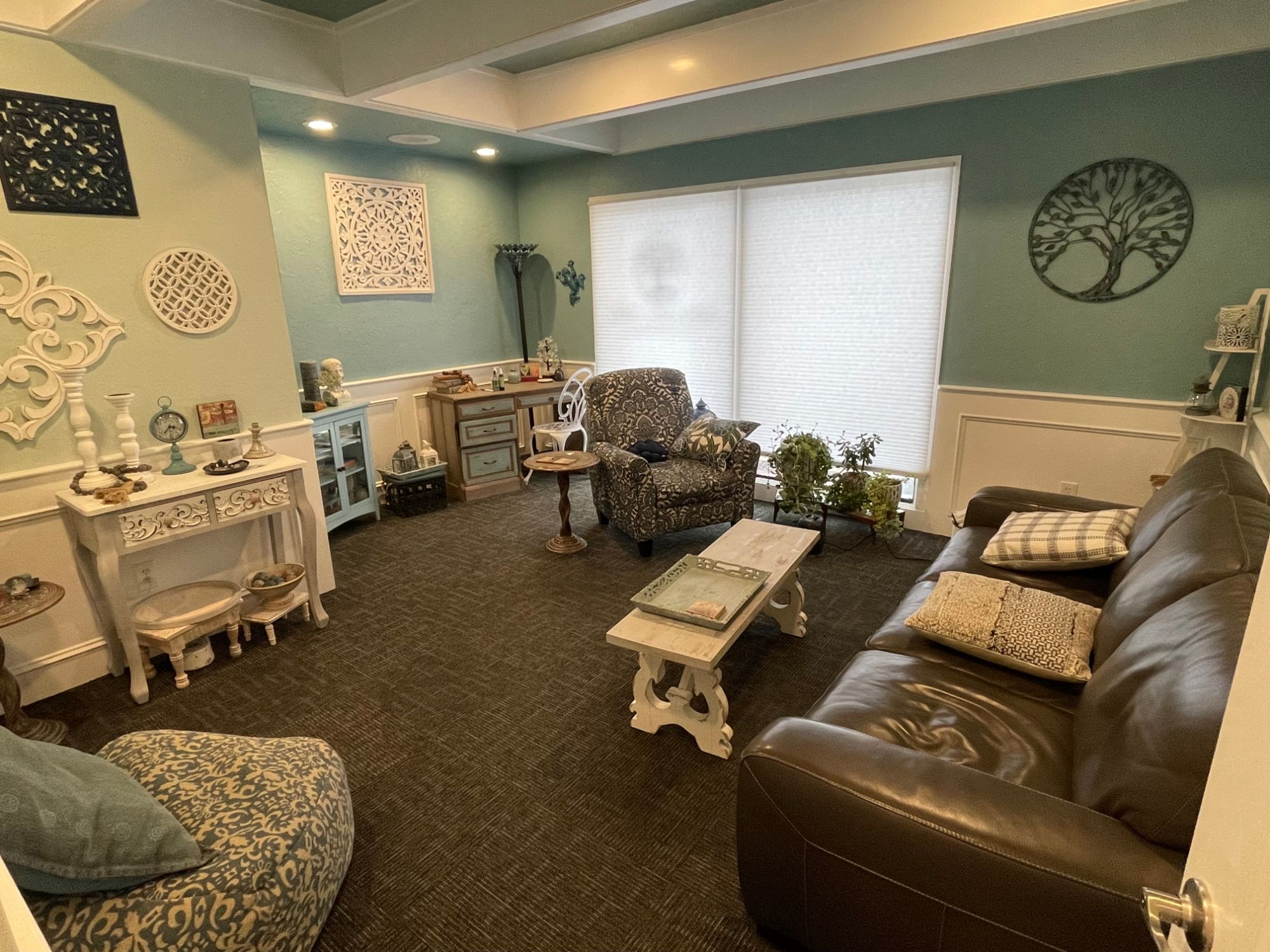 How Can Therapy Help?
Psychotherapy, also known as talk therapy or counseling, is a type of psychological treatment that helps individuals to understand and change their thoughts, feelings, and behaviors. The goal of psychotherapy is to help individuals achieve greater emotional well-being and improve their ability to cope with life's challenges.
Psychotherapy can help individuals to understand and manage their emotions more effectively. By discussing their thoughts and feelings with a trained therapist, individuals can gain insight into their emotions and learn how to regulate them more effectively. This can lead to improved mood and reduced symptoms of anxiety and depression.
Psychotherapy can also help individuals to develop coping skills and strategies to deal with stress and problems. The therapist can provide tools and techniques to help individuals manage difficult situations, such as relationship problems, work stress, or traumatic events. This can lead to improved ability to handle life's challenges and increased resilience.
Additionally, psychotherapy can also help individuals to improve their relationships and communication skills. Through therapy, individuals can learn how to express themselves in a clear and effective way, understand others' perspectives, and build stronger, healthier relationships. This can lead to improved social and emotional well-being.


Schedule An Appointment
Counseling Services
Below are some of the common issues treated at Healing Tree Counseling. We also provide services for a wide range of conditions not listed here.