Child/Adolescent Therapy
We all want to give our children the best that life has to offer. Sometimes however, it can seem like we are on different planets. Communication can be very difficult between a child and their parent. Many children won't share their issues with their parent because they don't want to be a disappointment. Therapy provides a safe space for them to express their emotions without fear of judgement or punishment.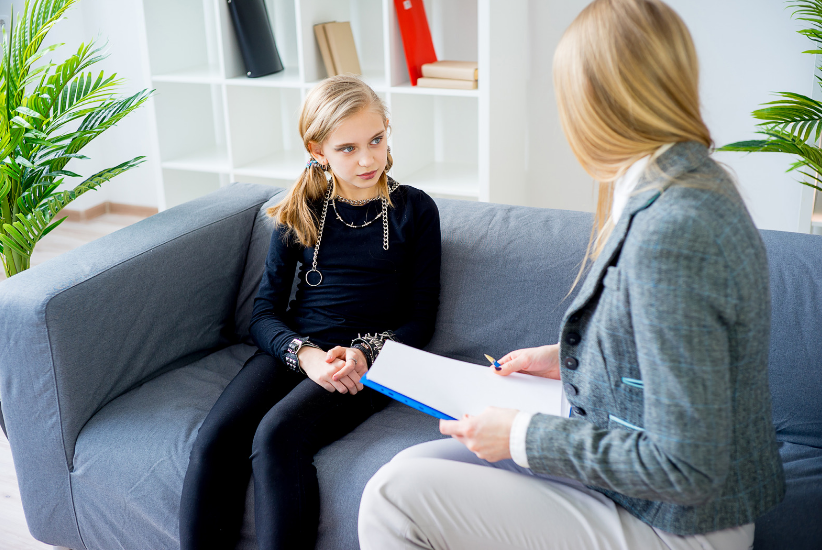 Click Here to View Our Counseling Services
Benefits of Child/Adolescent counseling?

One of the main benefits of child therapy is that it can help children to understand and cope with difficult emotions and experiences. Children may have a hard time expressing themselves verbally, but through play therapy, art therapy, and other methods, they can communicate their thoughts and feelings in a way that is more comfortable for them. This can help children to process and understand traumatic or difficult experiences, such as the loss of a loved one or bullying, and develop healthy ways to cope with these experiences.
Child therapy can also help children develop social and emotional skills that are essential for healthy development. These skills include empathy, self-awareness, and emotional regulation, which can help children navigate through school and social interactions. Through therapy, children can learn how to express their feelings in an appropriate way, set boundaries, and build healthy relationships with others.

Ready to Schedule an Appointment?
Call Us Today at 801-215-9002