About Us
Welcome to Healing Tree Counseling, where growth, healing, and transformation flourish. Our mission is to provide compassionate and professional counseling services that empower individuals to navigate life's challenges and embark on a journey of self-discovery.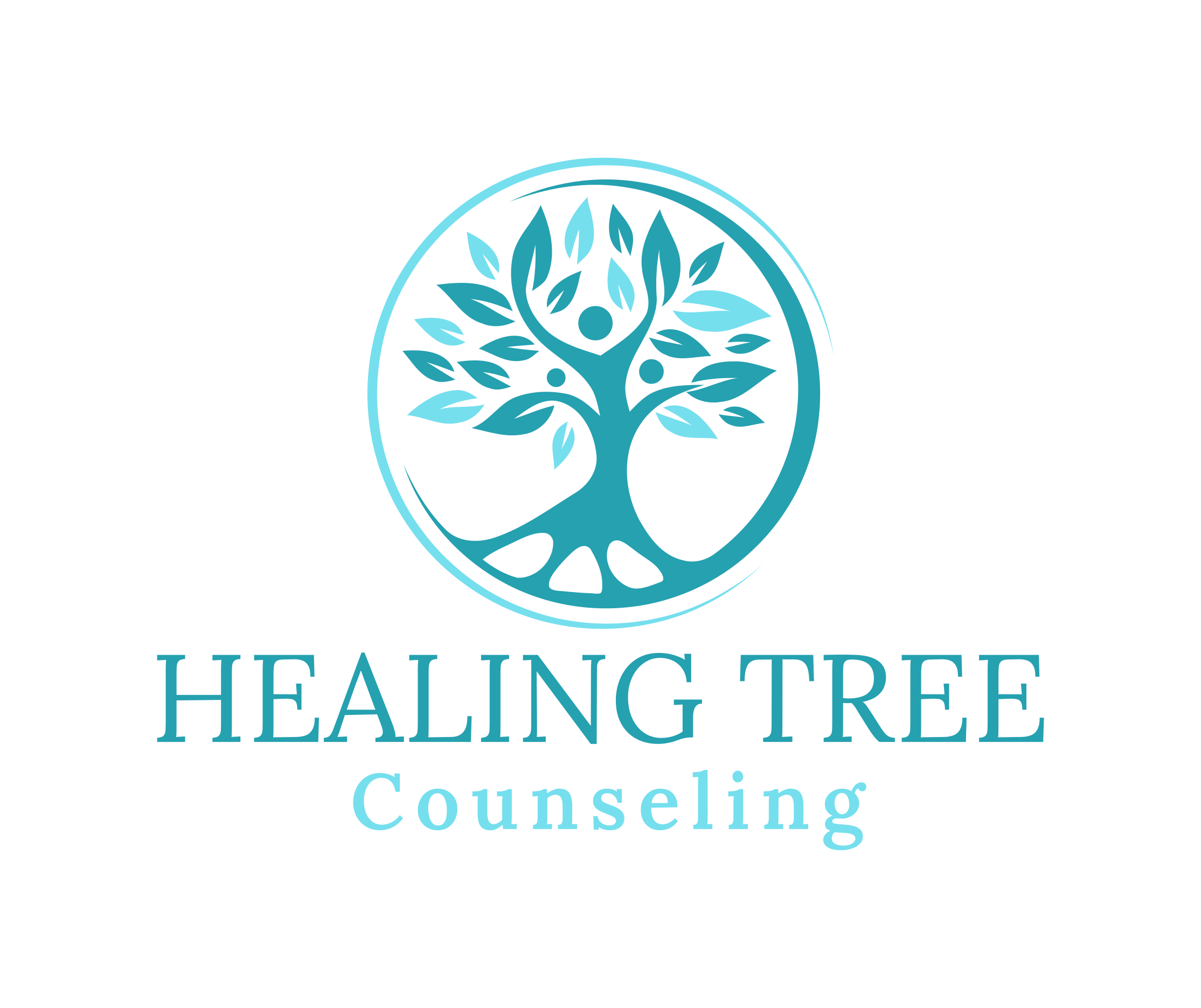 Our Philosophy
At Healing Tree Counseling, we believe that each individual's journey is unique, and we are dedicated to fostering a safe and non-judgmental space where you can explore your thoughts, feelings, and concerns. We view counseling as a collaborative process, where you and your therapist work together to identify goals and develop strategies to achieve them.
Our Expert Therapists
Our team of experienced and licensed therapists, Neurotherapy (Neurofeedback) Providers, and mental health coaches are passionate about helping you overcome obstacles, achieve personal growth, and build a strong foundation for emotional well-being. With diverse backgrounds and specialties, our therapists are equipped to address a wide range of concerns, including anxiety, depression, relationship issues, trauma, and more.
Holistic Approach
We embrace a holistic approach to counseling, recognizing that individuals are multi-dimensional beings influenced by various aspects of their lives. Our therapy sessions encompass not only your emotional well-being, but also consider your mental, physical, and spiritual dimensions. This integrative approach allows us to tailor our methods to your unique needs.
Confidentiality and Trust
Your privacy is of utmost importance to us. We adhere to strict ethical guidelines and maintain a high level of confidentiality within our therapeutic relationship. You can trust that our counseling sessions provide a secure and confidential environment for you to share your thoughts and feelings openly.
Committed to Your Growth
Healing is a journey, and we are committed to walking alongside you every step of the way. Whether you're seeking support through a challenging life transition, seeking relief from distressing emotions, or simply aiming for personal growth, we are here to support you in achieving your goals.
Getting Started
Embarking on a path of healing and growth is just a click away. We offer both in-person and online counseling sessions to accommodate your preferences and schedule. Feel free to explore our website to learn more about our services.

Thank you for considering Healing Tree Counseling as your partner on your journey towards a more fulfilling and empowered life. We look forward to the opportunity to support you in your pursuit of emotional well-being and personal transformation.

Warm regards,

The Healing Tree Counseling Team